The Flagstaff Disc Golf Club holds league play twice a week, every week. We are currently working on getting leagues back in order while keeping COVID safety precautions in place. Hold on tight while we work out the kinks! 
8:00 AM – 7:00 PM: Saturdays
RSVP by 6:00 AM
12:00 PM – 7:00 PM: Tuesdays
RSVP by 10:00 AM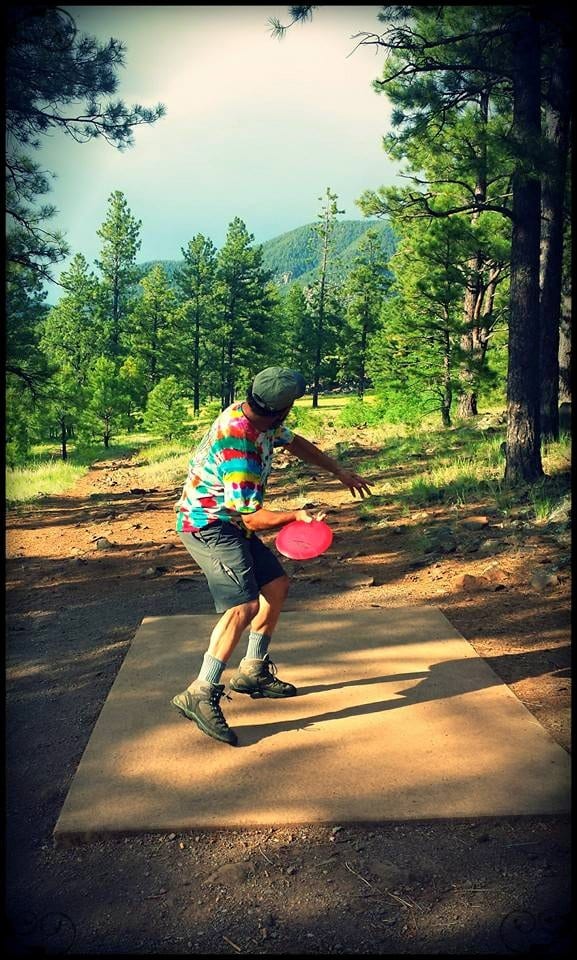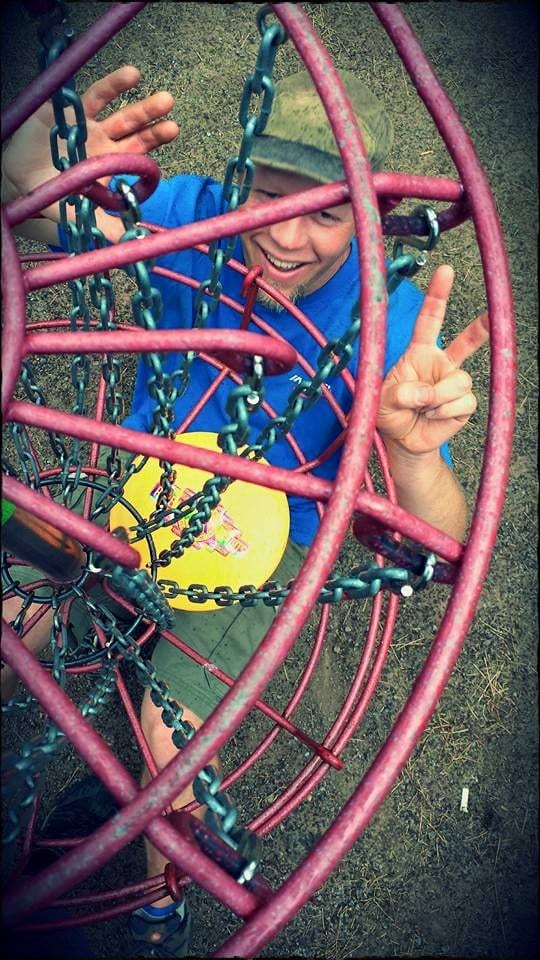 Everything You Need to KNow
Learn the basics of the disc golf game or get serious and learn how to compete with the big dogs! Take a minute to read up on our club rules, disc golf etiquette, how to choose a disc, and how to make the game more enjoyable.