Upcoming Tournaments and Events
The Flagstaff Disc Golf Club holds league play twice a week, every week. We are currently working on getting leagues back in order while keeping COVID safety precautions in place. Hold on tight while we work out the kinks!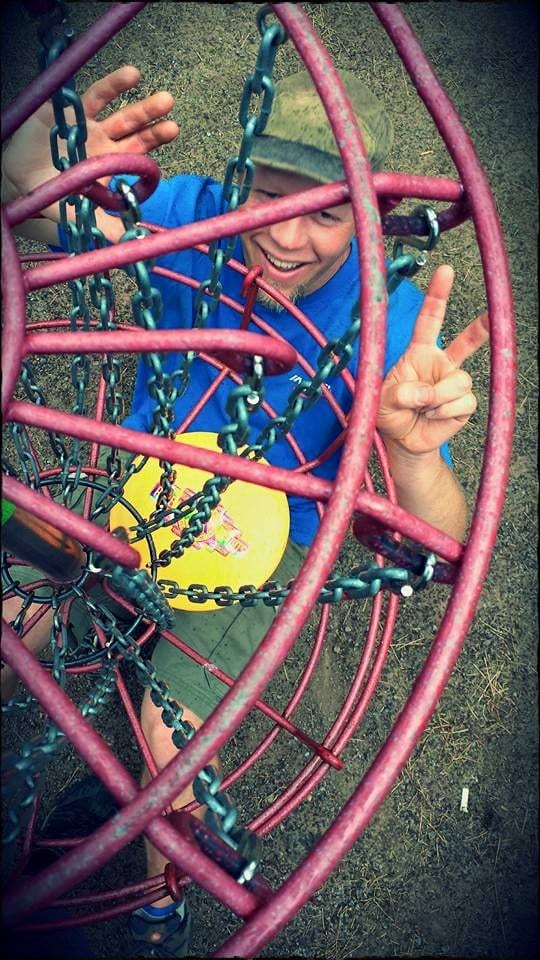 Everything You Need to KNow
Learn the basics of the disc golf game or get serious and learn how to compete with the big dogs! Take a minute to read up on our club rules, disc golf etiquette, how to choose a disc, and how to make the game more enjoyable.